Nothing is more important to the team at SRS than the safety of our clients and their properties. That is why we work hard to optimize safety by employing enhanced predictive monitoring using our advanced roof load calculator. Through our structural health monitoring, we are able to protect buildings of all sizes from the heavy snow that can lead to roof collapse. Turn to us when you are in need of:

Deflection Alarm System Design
DMD Sensor Installation
System Operation Monitoring
Annual System Review & Inspections
Risk Review Evaluations
Technical Support & Supervision of Roof Snow Removal Plans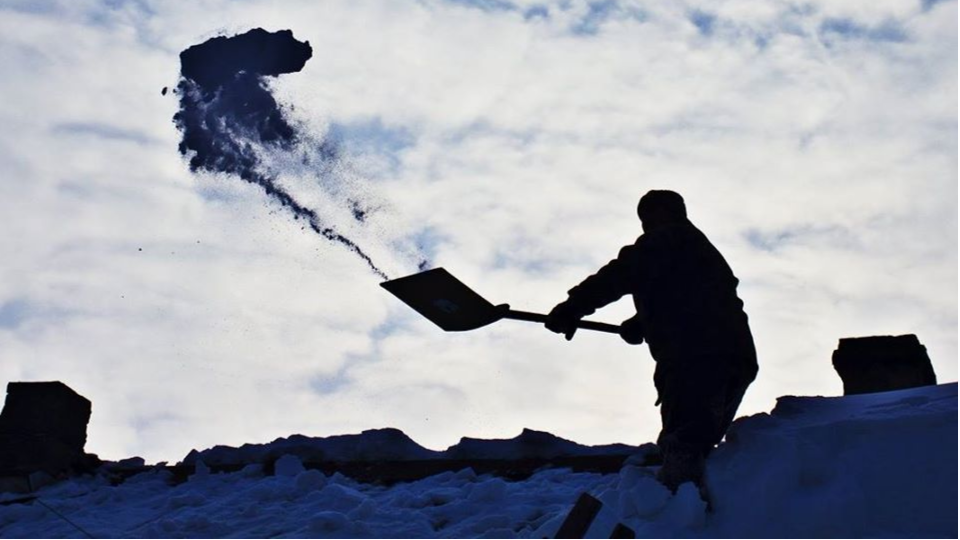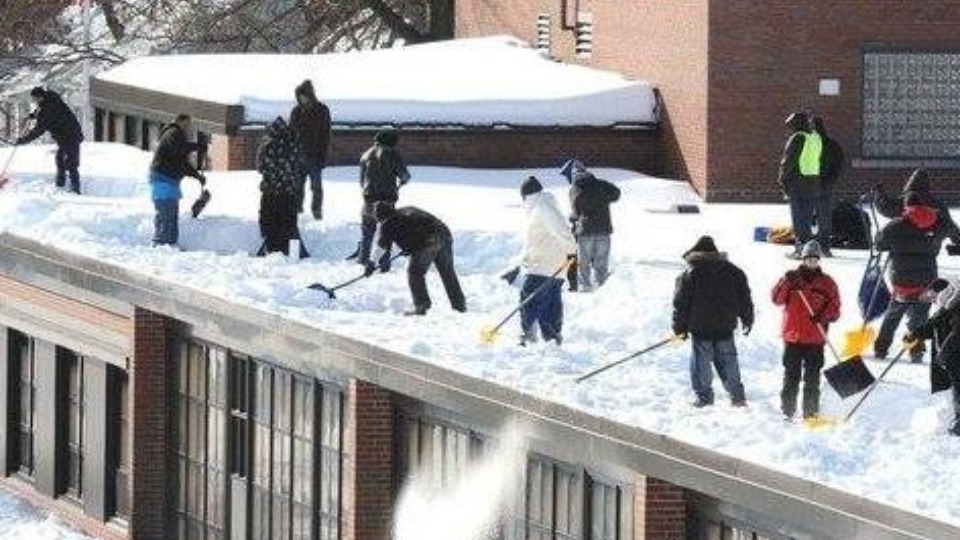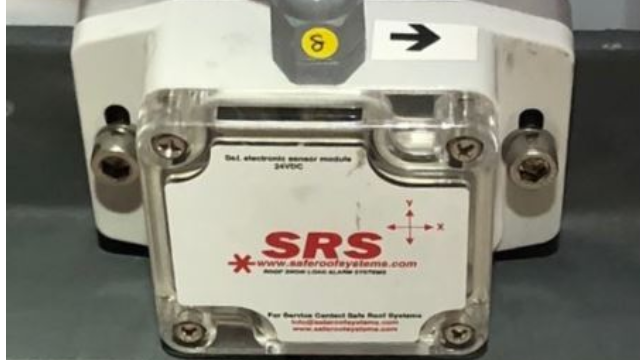 Much More Than Just a Snow Scale
Knowing the weight of the snow on your roof is an excellent start to protecting your property, but it isn't enough to create a genuinely cost-effective mitigation strategy. That is why our roof snow monitor (DMD-IP alarm) also provides you with real-time email alerts. This empowers you to organize your snow removal strategy much more effectively than ever before. Not only that, but our professionals also offer personalized support and timely warnings to help you avoid expensive maintenance as well as the potential for serious workplace danger.

Continuous Confidence
Our best measure of success is when our clients are confident in the products and services we offer. It is important to us that our roof monitoring system provides you with total peace of mind by not only telling you the current weight of snow but also employing continuous monitoring and predictive technology to give you a long-term view of snowfall trends.

By transmitting data over a long period, you never have to worry about selecting the wrong reading time. Continuous data transmission translated to a reduced probability for danger escalations between load calculations. What does that mean? It means if the weight of snow on your roof keeps increasing, our system will alert you before it is too late.


SRS announces the most recent advancement in building monitoring technology with the introduction of the newest generation of touch-screen control panel/data logger. Our new control panel/datalogger has increased capacity, power, and now hosts or supervises our entire suite of sensors. And it's available now for new installations! Contact SRS today for more information on our roof and structural monitoring services and to schedule your own risk review and monitoring system proposal.
Staying informed is the first step in protecting your property. Work with our talented team when you are looking for information about snow damage mitigation. We have compiled various valuable resources for you to use, including studies, published articles, and datasheets, so you can better understand our approach and navigate technical terms and information.