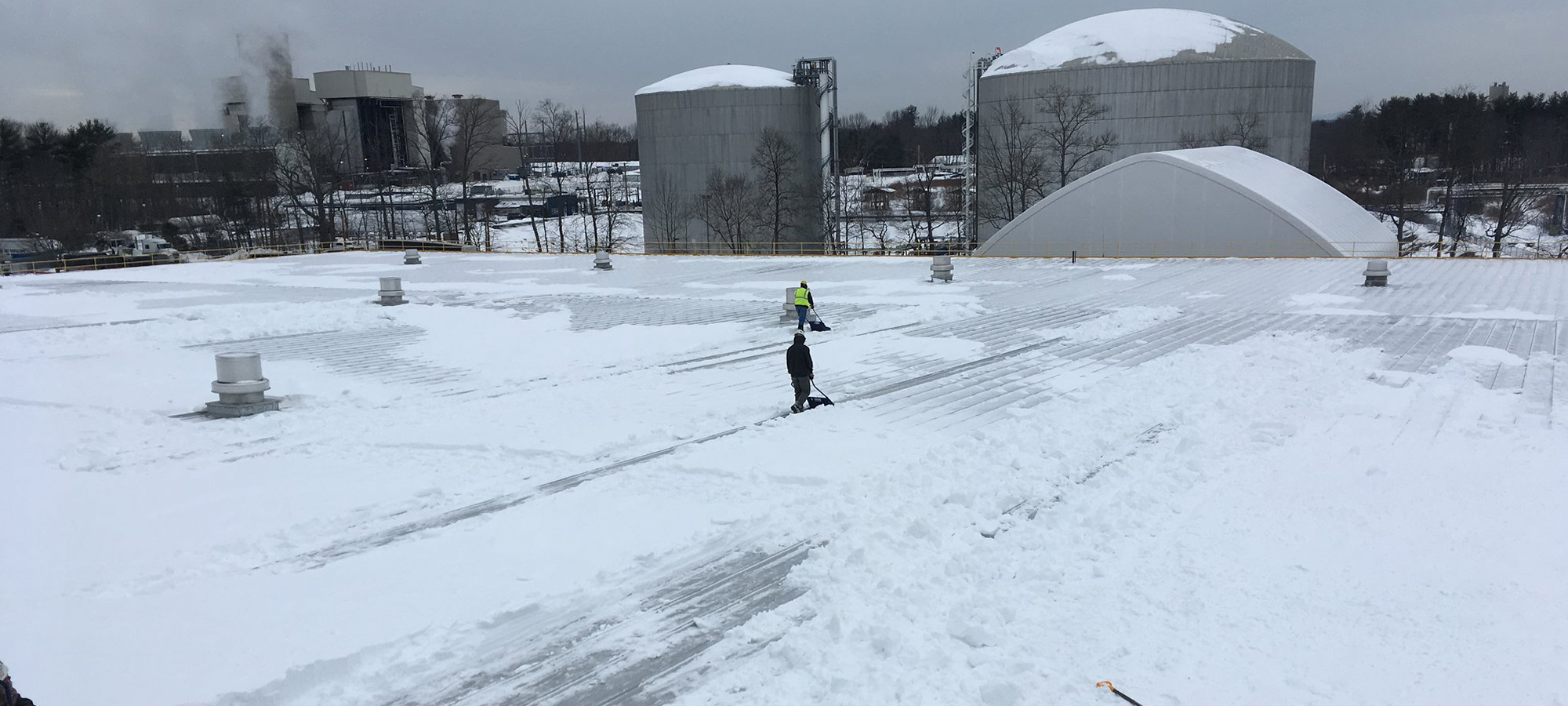 A Proactive Approach
Waiting for a crisis to take action is a recipe for expensive repair bills. Our system allows you to plan ahead, thereby saving you countless dollars in the long run. And we don't simply settle for accurate real-time readings; we also offer predictive monitoring that lets you look ahead using recorded weight fluctuations. This ensures that there are no sudden surprises—you'll always know when you've reached the critical point at which you need to arrange for snow removal. Our cutting-edge and proactive solutions provide you with the following:

Peace of Mind
Cost Savings
Proactive Protection
SRS is the right choice for both your building and your bottom line. As technology continues to advance, we pledge to continue offering best-in-market products and services. Our goal is simple: to streamline your life and help you leave snowfall anxiety in the past.