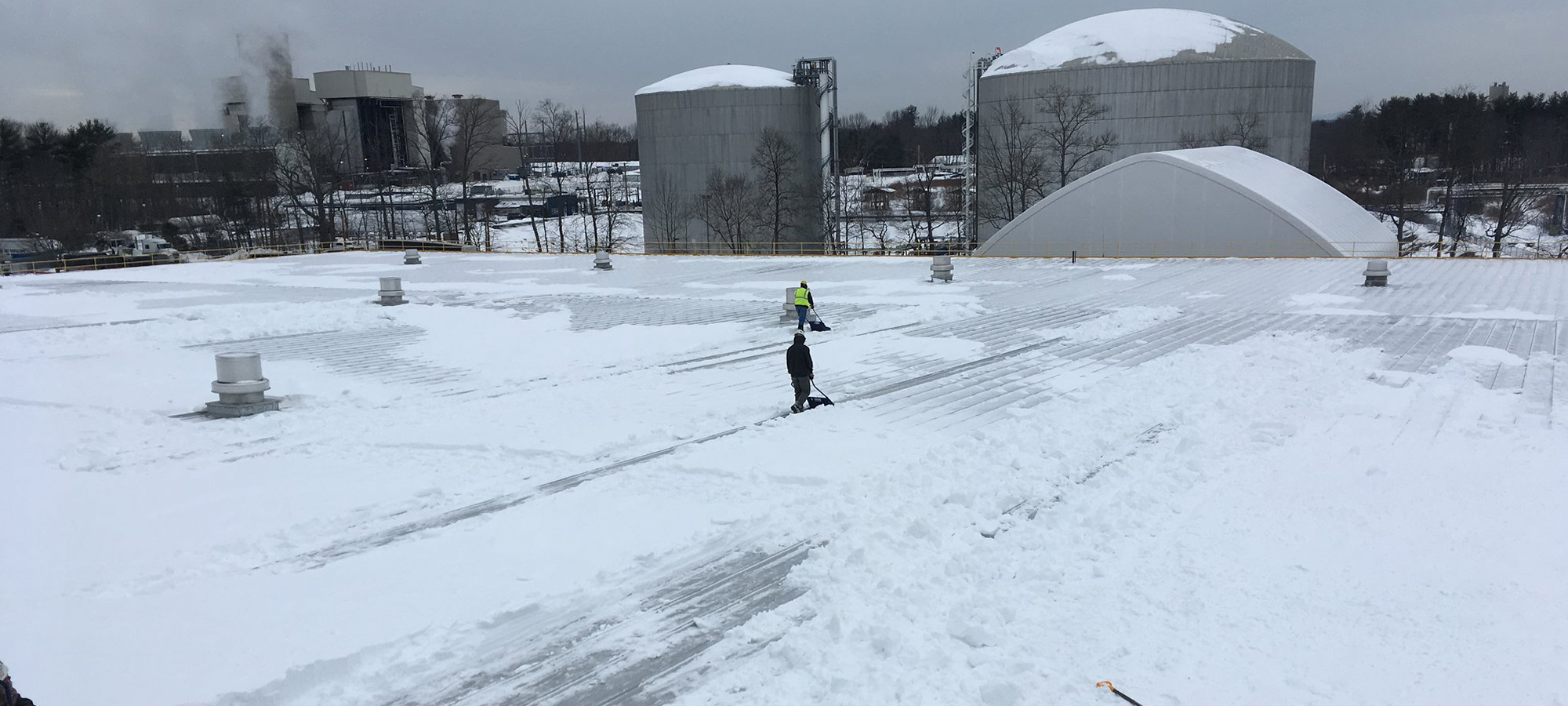 Understanding Predictive Monitoring Technologies
Protection against snow buildup and potential roof damage is something that every property owner thinks about when winter storms start to develop. SRS has developed a reputation for providing the best solutions to homeowners and business property owners to help them keep their properties safe. With our predictive monitoring technologies, you can save time, stress, and money by mitigating costly damage long before it has a chance to occur.

Contact us to speak with the world's leader in snow predictive monitoring technologies. We look forward to hearing from you!

What is Predictive Monitoring
Predictive structural monitoring combines specially designed sensors, complex programming, and 24/7 support to determine the pressure of snow on your property's roof. Not only that, but it also lets you know how close your roof is to potential damage so that you can take action before it occurs.

Looking Forward
The ability to anticipate business and safety needs is a crucial aspect of any operation. Predicting future issues with roof snow buildup can be the difference between quick and easy snow removal and a devastating collapse that will cost you time and money while risking injuries. With our cutting-edge predictive monitoring capabilities and highly trained professionals, you are able to enjoy the peace of mind in knowing that your business or home is ready for whatever Mother Nature brings your way.