Services & Resources — Snow Load Calculation & Monitoring
Here at SRS, our mission is to help you with all aspects of snow removal. We go beyond simply selling and installing products. Instead, we stand as a resource when developing and implementing methods for safeguarding your property. We have the tools and experience to work with buildings and roofs of any size. Contact us today to learn more about our products and services, including roof risk evaluations, snow load calculations, and more.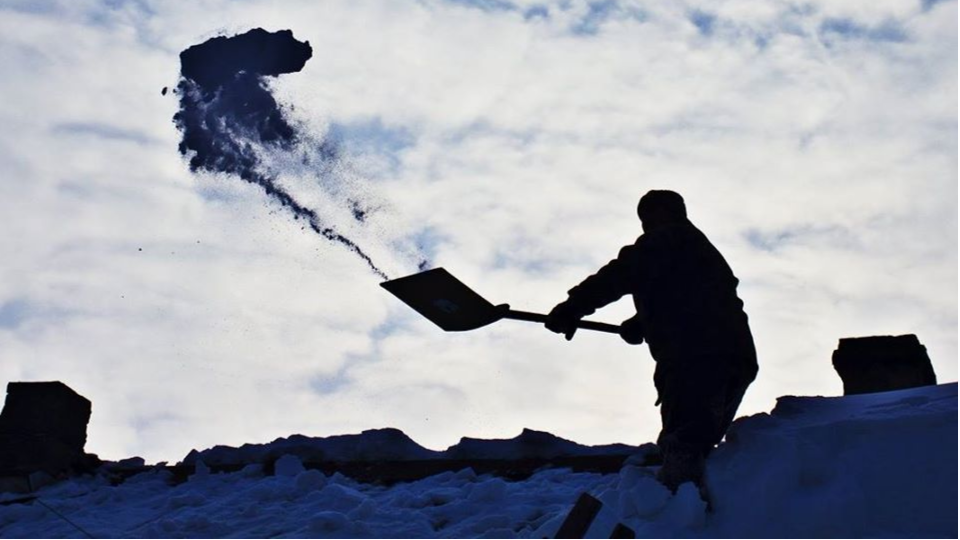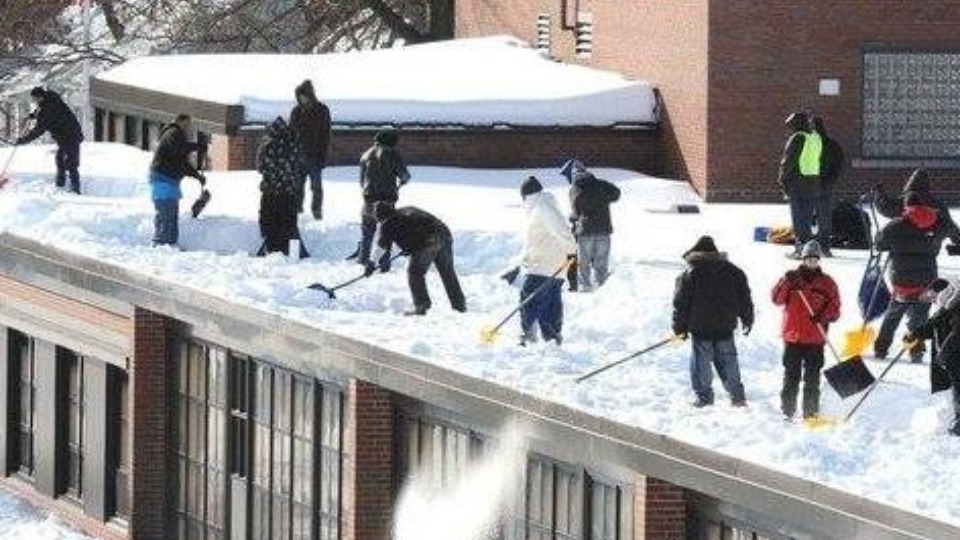 Take Advantage of Our Roof Load Calculator
Optimize the safety of your property using our technology for enhanced predictive monitoring of excessive snow loads. When it comes to preventing roof collapse, we bring various mitigation tools and capabilities to the table, including our roof load calculator and a team of experienced monitoring professionals. Count on us for:

Deflection Alarm System Design
DMD Sensor Installation
System Operational Monitoring
Annual System Review & Inspections
Risk Review Evaluations
Technical Support & Supervision of Roof Snow Removal Plans

Merely knowing the weight of the snow load on your roof isn't enough for cost-effective mitigation strategies. Our DMD-IP alarm systems provide real-time email alerts and notifications, saving you time and money every winter. With us on your side, you always have the information you need to formulate your smart removal plans. Our clients appreciate the timely warnings as they allow them to avoid expensive repairs and potentially catastrophic workplace safety issues in the future.

There are many factors to consider when it comes to snow damage mitigation. Learn more about our products and services by looking through the studies, published articles, and product data sheets below.