Protect Your Building by Monitoring the Weight of Snow
Large buildings in snow-prone areas are at risk of damage from the weight of snow, which can accumulate on their expansive roofs during the winter. It's not easy to monitor the weight of snow that is pressing down on a roof, but at Safe Roof Systems, SRS, our deflection monitoring system will provide the data you need to help keep your building and the people in it, safe.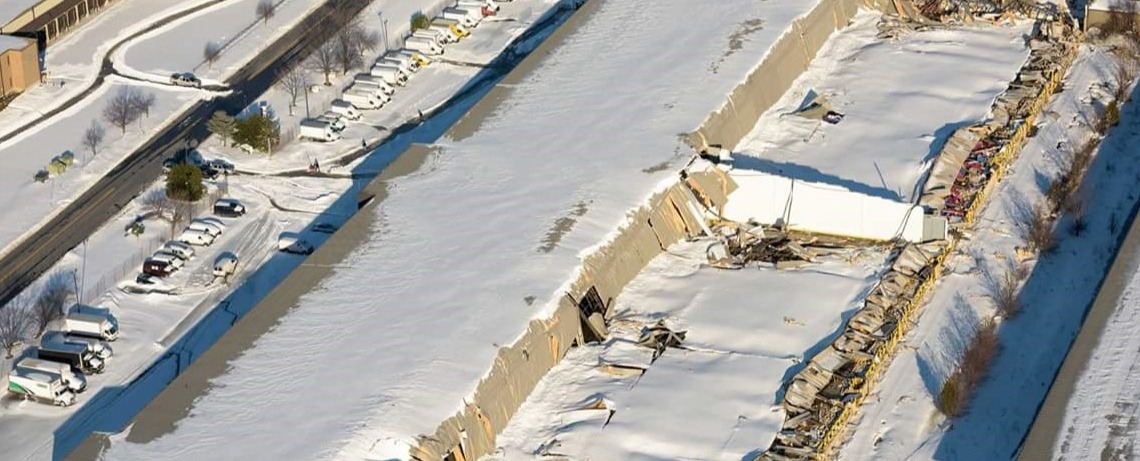 Snowflakes are light and fluffy and weigh next to nothing, but millions of them on a roof is a dangerous burden. How much does snow weigh? The answer is based on the density of the amount of snow that has gathered on a roof. This essentially means that the more water packed into the snow, the more it weighs, regardless of how it looks.

Snow Water Equivalent (SWE) is a common measurement that looks at the water contained in a sample as opposed to pockets of trapped air. The ratio can change quickly from day to day, and this is what makes deflection monitoring the most reliable way to keep your property safe.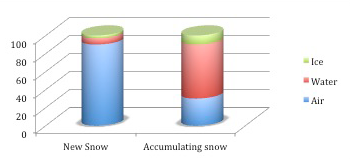 At SRS, we use technology to help you get a handle on the measurement of roof snow load with real-time updates when changes occur. It helps with awareness of:

Increased Roof Loads Caused By Rain Over Snow
Drifting Conditions
Effects of Adjacent Structures

Learn more about the measurement of roof snow load by calling our team today.

If your property faces heavy snowfalls, then our deflection monitoring system is vital for safety. It is used as a "reference standard" by experts when observing roof loads. Our unit delivers highly accurate email updates so you can plan snow removal efforts. Our system features:

Increased Accuracy Over Inferential Sampling Techniques

Sensors Supervised 24/7 by a Central Control Panel

Automatic Real-Time E-Mail Notifications

DMD Sensors Mounted Under Roof Deck for Protection from Elements



Many of our customers see a full return on their investment in just one season. Purchasing a deflection monitoring system isn't just great for your building; it also gives your bottom line a boost.