Protect Your Property by Monitoring the Weight of Snow
Roof damage caused by the weight of snow is a serious concern for large buildings in snow-prone states and provinces. Over the winter, snow can accumulate, creating significant pressure on your roofing system. However, it's not easy to monitor this weight and recognize the right time for snow removal. Fortunately, the team at SRS has the solution. Our deflection monitoring system provides all the data you need to keep your business (and the people inside) safe.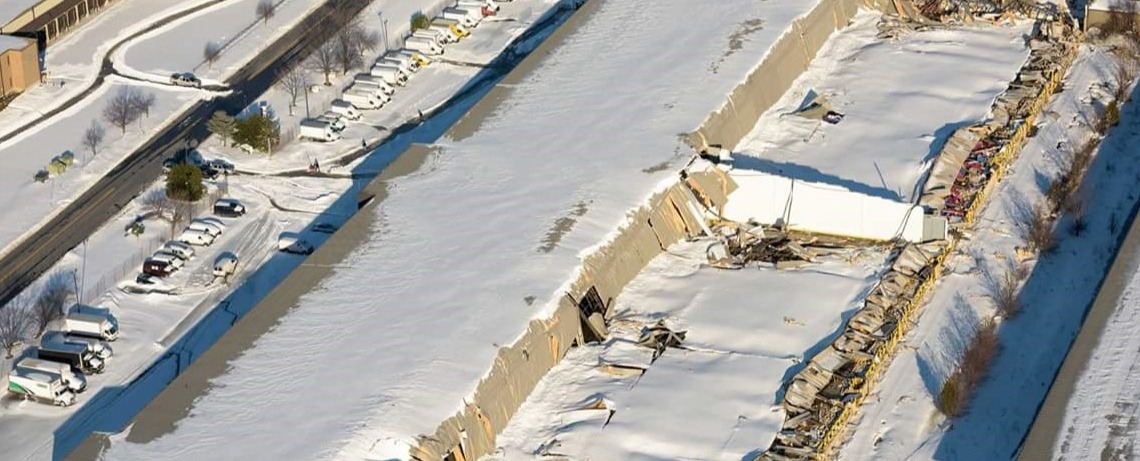 Snowflakes may be fluffy, light, and practically weightless, but millions of snowflakes combined are quite the opposite. So, how much does snow weigh? The best answer is based on the amount of accumulated snow and the amount of water in this snow. Essentially, more water equals more weight, regardless of how the snow looks.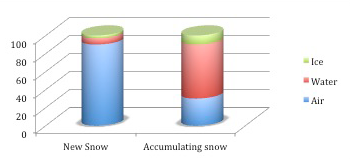 The Snow Water Equivalent (SWE) is a standard measurement that assesses the amount of water in a snow sample, as opposed to the number of trapped air pockets. This ratio changes rapidly, which is why real-time deflection monitoring is so valuable. Count on our roof snow alarm to bring awareness to the:

Increased Roof Loads Caused By Rain Over Snow
Drifting Conditions
Effects of Adjacent Structures

Contact us today to learn more about the measurement of snow loads and how it can streamline your snow removal plans.

Our deflection monitoring system is essential for properties that deal with heavy snowfall. In fact, our system is used as the "reference standard" by experts observing roof loads. Our snow scale unit offers:

Accurate & Real-Time Email Updates

Increased Accuracy over Inferential Sampling Techniques

24/7 Sensors Supervised by a Central Control Panel

DMD Sensors Mounted under Roof Deck for Protection

For many of our clients, it takes only one season to see a full return on their investment. Purchasing one of our systems won't just protect your building—it will also protect your bottom line.